We spent a weekend at the Hyatt Place "Glendale / Los Angeles" in Glendale, California and I would not return due to the pervasive smell of marijuana and subpar breakfast.
Review: Hyatt Place Glendale / Los Angeles
As we tried different hotels looking for the right fit after the tree accident, this hotel offered a convenient location in the heart of downtown Glendale at the corner of Wilson and Central and offered a manageable commute to school for the kids. I was hopeful we might spend some time here on a long-term basis, but it became clear after two nights that this was not the right place.
Prices fluctuate quite a bit at the Hyatt properties in LA. We paid about $170/night here when the Hyatt Place in Pasadena rose to over $450 for the weekend. Yes, the insurance was paying, but I was not about to extend so much out of pocket and then end up fighting for reimbursement or being told that I spent too much on a hotel room. Throughout this process I have kept hotel costs reasonable.
The Smell
Anyway, we arrived on a Saturday afternoon, checked in without issue, but when we got off the evaluator on the eighth floor, the entire floor smelled like marijuana. It was overwhelming and disgusting. I'm rather agnostic about whether marijuana should be legal, but it is a smell I truly detest. It drives me crazy.
Thankfully, inside the room there was no smell, but every time I walked out into the hall I smelled pot. I smelled it down on the second level as well where the fitness center and pool were.
Room
The layout of our room was very standard for a Hyatt Place, with a living room area with couch and coffee table and then two beds in the sleeping area.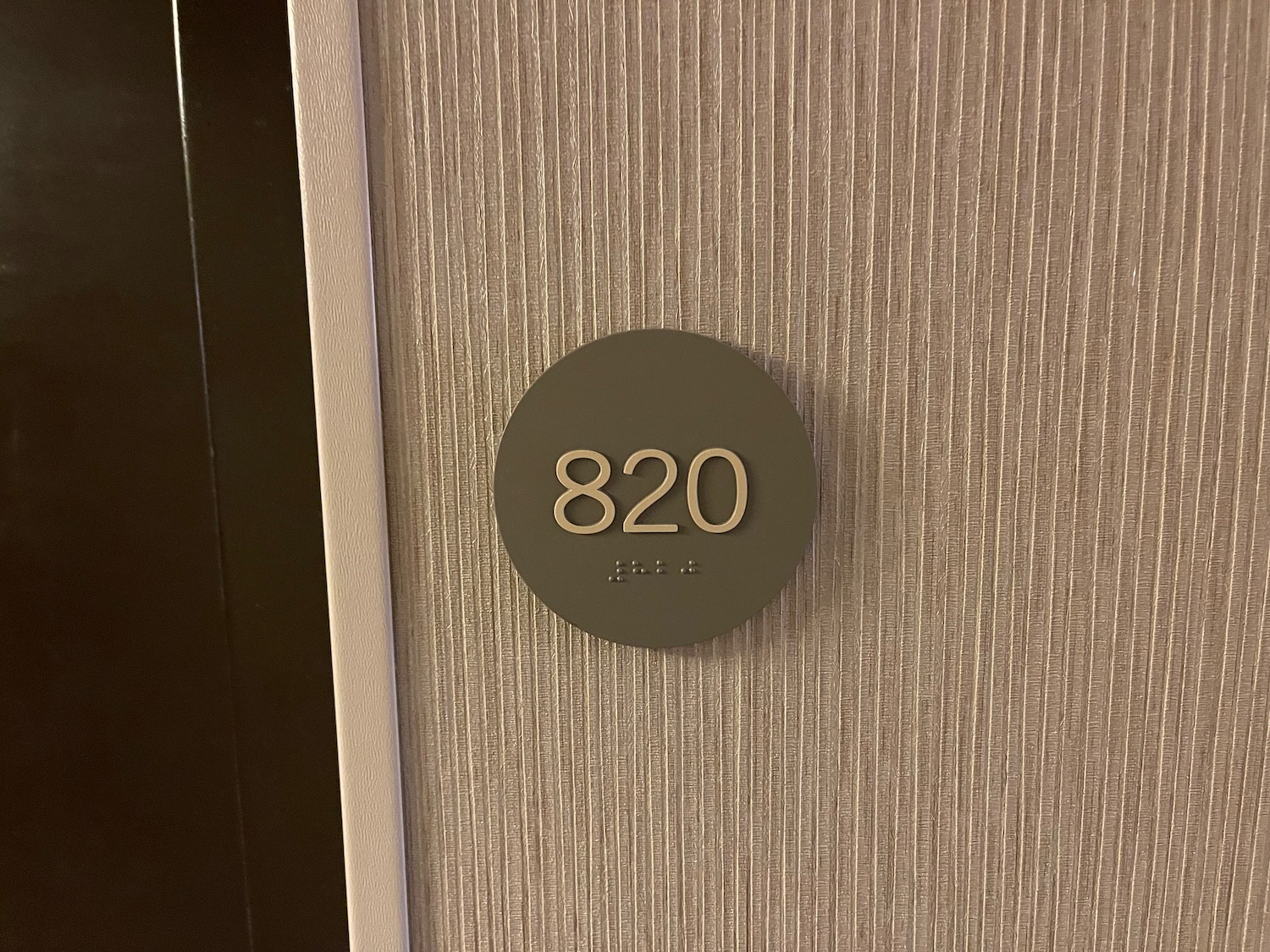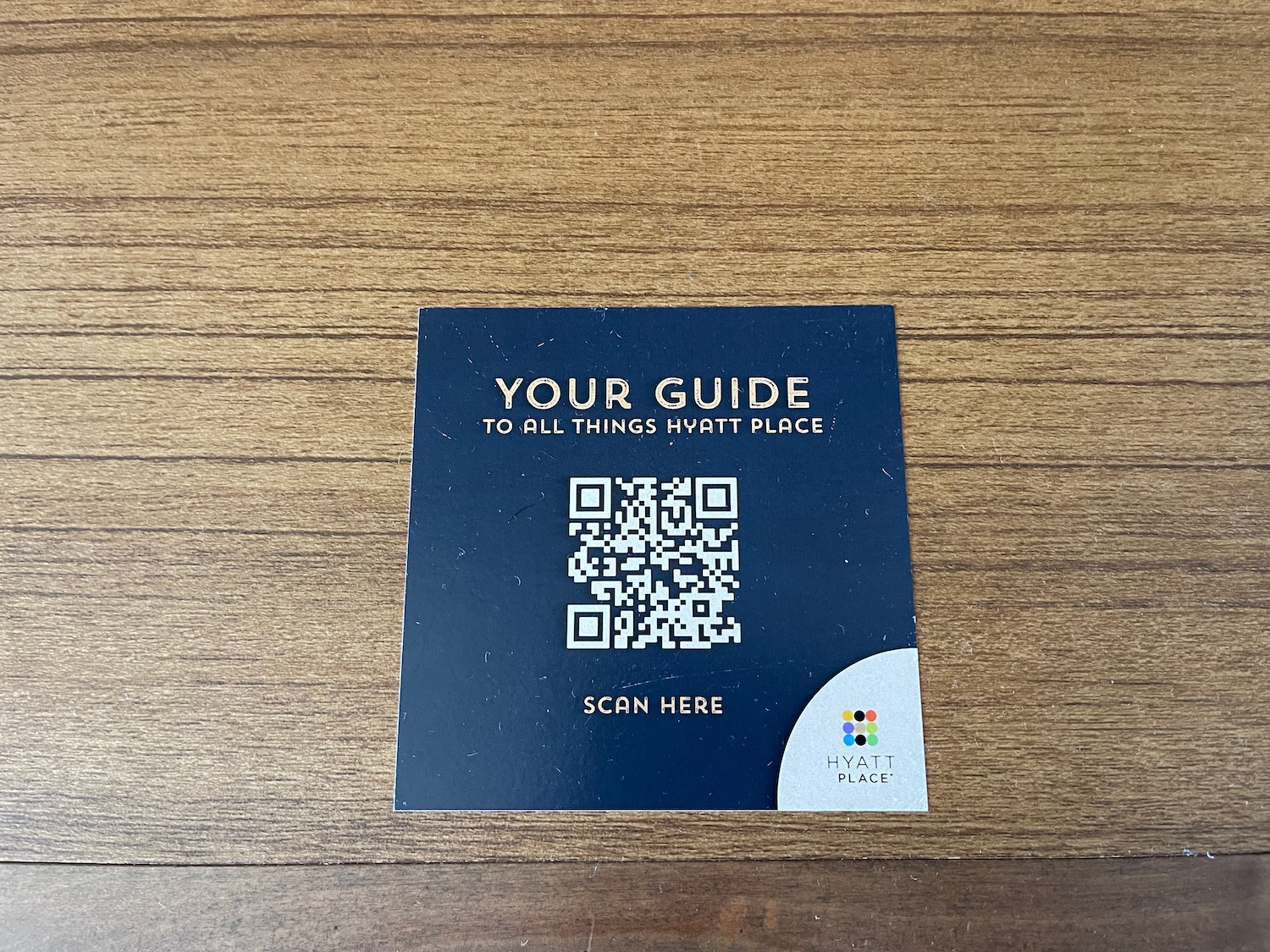 Tea and coffee were available, plus an empty refrigerator.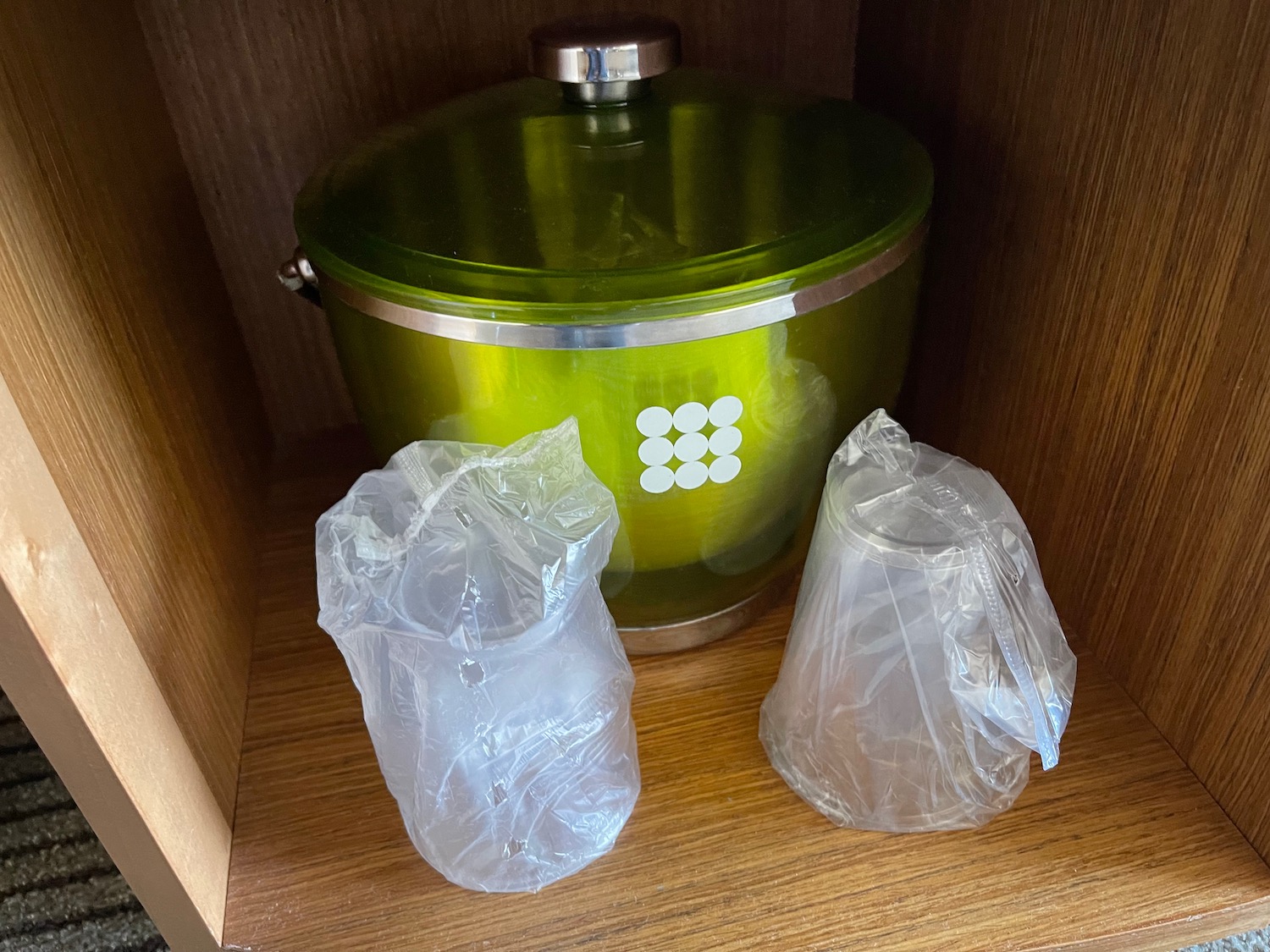 USB-A ports were located under the TV and on bedside lamps.
The bathroom had a walk-in shower and toilet, but no bathtub. Shower amenities were in bulk dispensers.
Our room looked out too the city and at night there was a drive-in movie in the parking lot below.
Pool
The pool heater was broken…the water was freezing cold (which for us in Southern California mean about 65ºF). Swimming in lukewarm water was no fun. On the day of the departure the pool area was closed and guys were working, so I am going to assume that problem has been resolved.
Fitness Center
A small fitness center is adjacent to the pool with strength training and cardio equipment. I did not use it – I used my own gym instead.
Breakfast
A complimentary breakfast buffet was available mornings from 6:30 am to 9:00 am (7:00 am to 10:00 am on weekends). Quite frankly, I found the quality of the eggs, meat, and just about everything to be a disappointment. The fruit was not ripe and the coffee was downright nasty (so thin it was but a light translucent brown).
The coffee was so bad I paid $2.75 for a couple of Starbucks coffee from the hotel bar, which was also bad…but at least it was strong.
Location
The location of this property is quite convenient. You can walk to the Americana at Brand (outdoor mall) or to the Glendale Galleria (indoor mall). There are restaurants, coffee, shops, bars, and the historic Alex Theatre along Brand Boulevard.
Of course with two young kids restaurants are best avoided, but I did take them to Taco Bell…
Parking
Valet parking is available in front of the hotel for $38 per day. There is a public parking structure (the old Sears) nearby that costs about half that. I found a parking spot on the street.
CONCLUSION
I don't do well with the smell of pot and so even if it was just one guest who has now checked out, I am not going to chance it again. The smell of pot is now quite hard to avoid to Southern California, but the eighth floor corridor of a hotel should be one place where it is possible to avoid it. But the poor breakfast and coffee did not help matters and I found the nearby Hyatt Place Pasadena better on virtually every level.