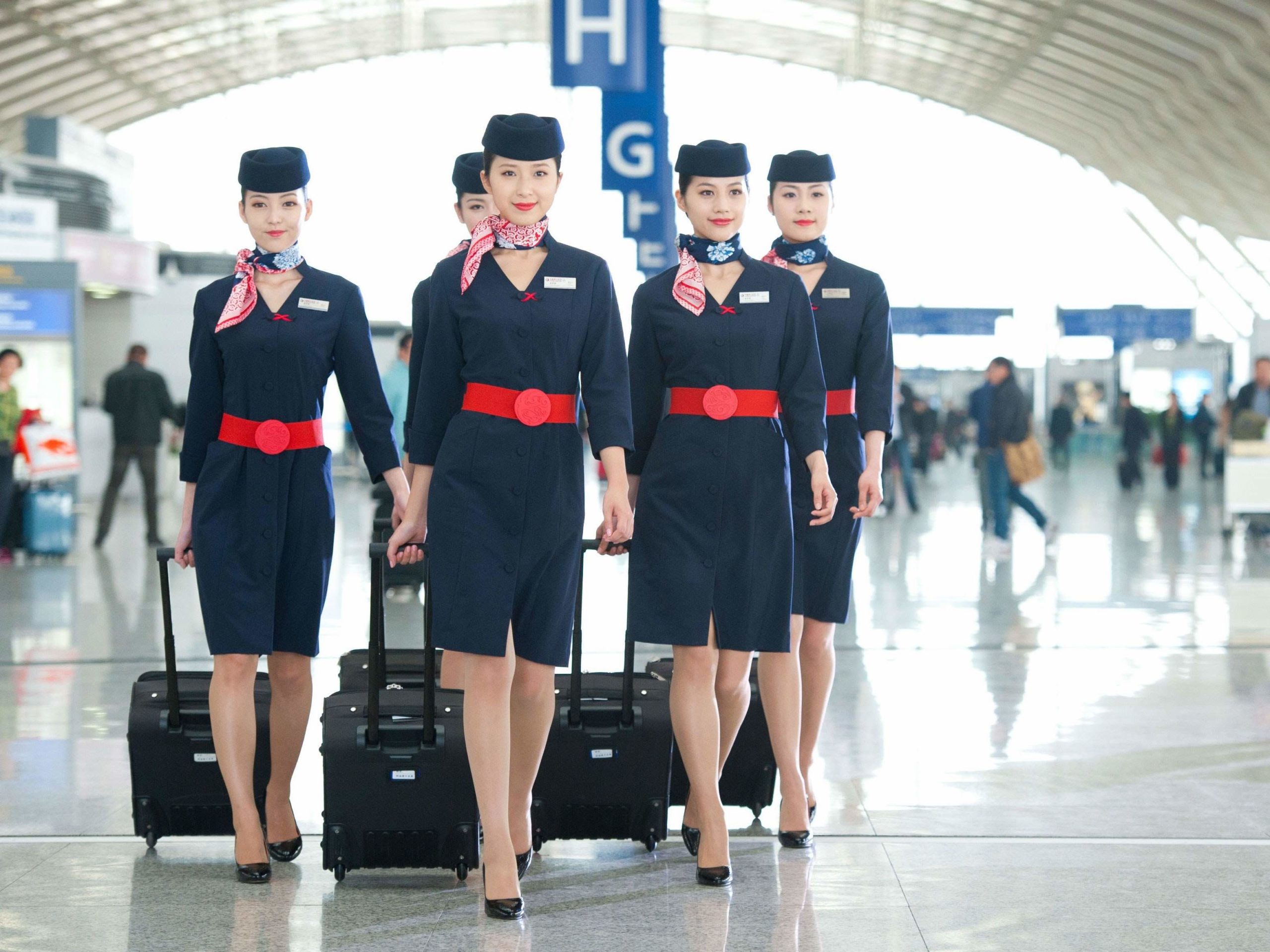 China's civil aeronautics agency is suggesting flight attendants wear diapers when traveling to high-risk destinations. I cannot think of anything more disgusting…
China Tells Flight Attendants To Consider Diapers On Risky Flights
First, whatever the actual numbers are, I recognize that China has done a phenomenal job of containing the spread of COVID-19. I laud China for its efforts to combat this virus and also note how life has largely returned to normal within China.
But the virus is still spreading around the world and in doing so, raised concern over flight attendant actions which may contribute to that spread. Per Bloomberg, a new 38-page guide for airlines by the Civil Aviation Administration of China (CAAC) recommends crew wear diapers on charter flights to/from high-risk regions in order to avoid unnecessary risk in lavatories which are easily contaminated. The policy is a recommendation, not an edict, and includes other personal protective equipment suggestions including:
Medical protective masks
Double-layer disposable medical rubber gloves
Goggles
Disposable caps
Disposable protective clothing
Disposable shoe covers
Only masks and goggles are actually required.
The Idea Of Flight Attendants Wearing Diapers Is Ridiculous
Before Chinese airlines start forcing flight attendants to wear diapers, they should simply mark off one lavatory for crew use only and have it disinfected between each use. The idea of flight attendants wearing diapers is simply absurd. Planes are stinky enough already. Can you imagine the smell of feces or even urine wafting down the aisle from the same flight attendant serving your dinner?
I am again reminded that many choices in life come with risk, but running a cost-benefit analysis is far more important than avoiding risk. We can certainly achieve zero cases if no one was allowed outside their homes. The economy and then the world would also collapse…
The diaper idea reminds me of libertarianism. Sure, it's somewhat sensical in theory, but totally unworkable in practice.
CONCLUSION
The idea that flight attendants should wear diapers should be placed directly in the diaper bin with all the other refuse. It's a foolish idea disproportionate to the risk, especially when there are less intrusive solutions available such as assigning one lavatory exclusively for crew use.
(H/T: One Mile at a Time // image: China Eastern)