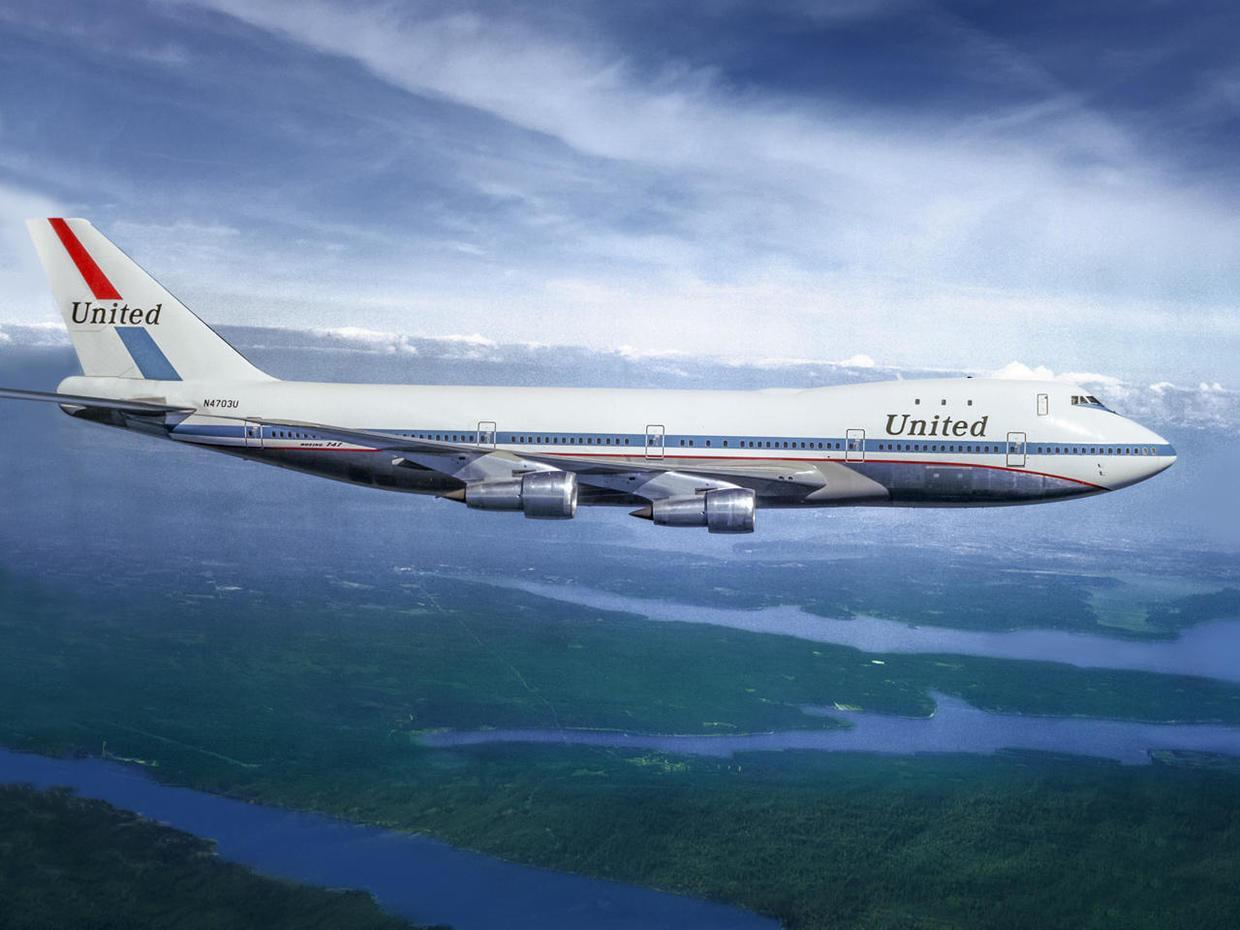 50 years ago today United Airlines debuted a new aircraft type, the Boeing 747-100. A half century later, the Queen of the Skies remains a beloved aircraft and symbol of beauty.
July 23, 1970: United Debuted 747
United took delivery of the 747 on June 30, 1970. Its first 747-100, N4703U, painted in Friend Ship livery, departed on July 23, 1970 from San Francisco to Honolulu and returned same-day:
UA181
San Francisco (SFO) – 09:00 AM
Honolulu (HNL) – 11:05 AM
UA182
Honolulu (HNL) – 12:55 PM
San Francisco (SFO) – 08:45 PM
All images courtesy of United Airlines
My first 747 flight on United was from Los Angeles to Chicago in September 2004 with my uncle. Our flight back from Chicago was also on the 747 and marked my first upgrade and first time flying in business class. Our upper deck seats seem so ancient now but were such a treat at the time. You can read more about that flight here.
> Read More: A Love Affair With United Airlines (to more recent readers of my blog – this is why I am called a United "fanboy")
In 2017, United's final 747-400 flight was operated on the same route. I had the chance to be on that flight with my uncle and it remains one of the best, if not the best flight of my life. You can read my full review here.
---
> Read More: Historic Final 747 Flight on United Airlines from the Upper Deck
---
While today marks the 50th anniversary of United's first 747 flight, some may challenge that assertion.
Routesonline notes that Continental Airlines actually debuted the 747 about a month earlier.
"Despite United's very first Boeing 747 passenger service operated on 23JUL70, the actual first 747 flight under United Continental Holdings, including the former Continental Airlines, was operated on 26JUN70, Chicago – Los Angeles – Honolulu. Continental 747 was nicknamed "The Proud Bird of the Pacific" during its short-lived operation in the 1970s."
As a longtime legacy United flyer, I'm going to count today as the first 747 flight.
CONCLUSION
Qantas and British Airways have both retired the 747 this week. The -400 variant is becoming increasingly rare, with a new generation of fuel efficient aircraft now taking its place. But I can think of no aircraft more majestic and beautiful on the outside than the 747. I can also think of no aircraft more special to me over the years than flying the 747 on United.
(Thanks to DELee on Flyertalk for reminding me of this special anniversary)