In the airline industry, there is no such thing as a permanent change. A very trusted source shares that American Airlines is considering eliminating complimentary standby for passengers without AAdvantage elite status. While not surprising, it would mark a customer-unfriendly move and likely mark the first step on the road toward the reintroduction of change fees.
Prediction: If American Airlines Eliminates Free Standby, Other Fees Will Follow
During the pandemic, beginning with United Airlines and quickly followed by others, change fees and standby fees were eliminated on most tickets. Suddenly, it no longer cost $200 to change a domestic ticket or $75 to standby for an earlier flight. The changes fundamentally changed the way I bought airline tickets, making me much more likely to purchase tickets without much thought knowing that I could use the full credit later if my plans changed.
The elimination of standby seemed to me to be a win-win move. First, passengers always love getting home earlier if they arrive at the airport early…standby accommodation builds loyalty by showing respect for the passengers time. Second, by getting passengers to their destinations early, airlines potentially reduced their burden should flight cancellations or delays occur later on the originally scheduled flight.
But free standby can be gamed. Many book the cheapest time of day with the specific intent to standby for the preferred time at no charge. Thus, open seats on coveted prime time flights might be filled by those willing to take a gamble to get home early. If an airline started charging, once again, for standby, those customers may either pay it (more revenue to the airline) or book the pricier flight in the first place (more revenue to the airline).
With that in mind, industry insider JonNYC reports that American Airlines is considering the elimination of free standby for those passengers without elite status:
("domestic" = Itineraries within and between the following markets:
50 United States
Puerto Rico
U.S Virgin Islands)

— 🇺🇦 JonNYC 🇺🇦 (@xJonNYC) June 9, 2022
View From The Wing confirms similar discussion from an independent source.
This would be a very disappointing change that I suspect other carriers would be quick to match. Part of the implied covenant with the American people was that in exchange for bailout, U.S. airlines would permanently eliminate change and standby fees. Of course "permanent" in the airline industry is indeed only until an airline changes its mind.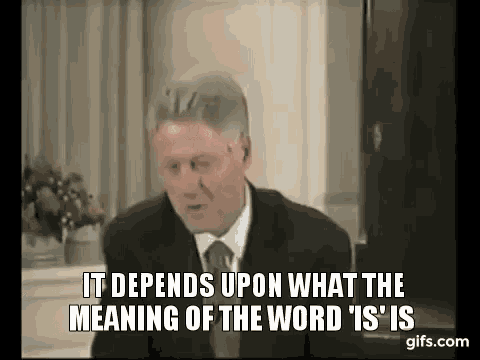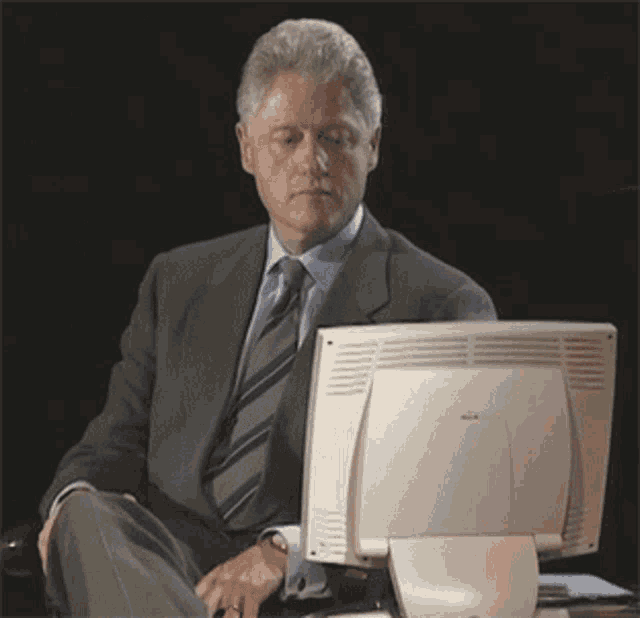 I do this think this change, if implemented, will be the clearest sign yet that airlines feel aggressive enough to bring back change fees.
To the airline industry: this would be a mistake. I'm so glad that you are seeing "gangbusters" demand, but don't bite the hand that feeds you. Forget whether you can get away with it. Instead, keep your word.
CONCLUSION
According to a pair of reports, American Airlines is considering the elimination of free same-day standby for non-elites. This would mark the first major rollback of the more flexible pandemic era. The problem is that airlines promised consumers these eliminated fees would be "permanent." If permanent only means "until our planes are full again" then the airline show that they cannot be trusted. We should demand more, especially when we bailed them all out.