Alaska Airlines is really growing me on, all thanks to its lounge at Los Angeles International Airport. But one policy in particular truly impressed me (and took me by surprise).
LAX is my home airport and since Alaska introduced barista-made coffee, I make it a point to stop by the lounge before or after every flight.
I hate the concept of tipping in principle. I always have and always will. Workers should be paid a living wage and patrons should not be coerced to reward people for simply doing their job. But the tipping culture in the USA is what it is and rather than punish workers for the system they are locked in, I try to tip generously.
So after enjoying a nice cappuccino in the Alaska Lounge last week, I placed a dollar down on the bar.
As I turned to walk away the bartender said, "Sir. Hold up."
My first thought was, really? Are you going to complain I did not tip you enough?
Quite the contrary, the bartender pointed to a no tipping sign I had failed to notice and said, "Thanks for the gesture, but it was my pleasure to serve you."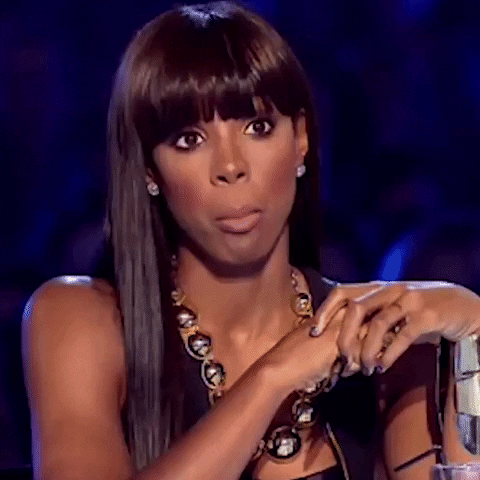 What a great policy.
It's no wonder the Alaska Lounge has such great bartenders.
CONCLUSION
Yesterday, I enjoyed a great breakfast of nonfat Greek yogurt, cinnamon scone, and a cappuccino. I do appreciate this lounge. And I do appreciate the lounge's tipping policy. It makes me a more loyal patron.