As we await the next "evolution" of the United Airlines livery, a new style of mobile boarding passes may offer a clue as to what to expect.
For years, United mobile boarding passes have looked like this in the Apple Wallet app:
(I removed the bar code at the bottom)
But earlier this week, they took on a slightly different appearance:
The darker blue represents United's new "Rhapsody Blue" (R:17, G:48, B:153). These new colors are also reflected in recently unveiled employee uniforms and represent the future style of the brand.
> Read More: Oh, United…The New Uniforms
United removes all gold from its boarding pass, just like its color palette that now lacks gold. This two-tone, white on Rhapsody Blue color scheme is my prediction for how the new livery will look.
Currently, United's globe livery on the tail (empennage) is gold in color:
A picture submitted to airliners.net from the Boeing factory in Everett suggests the globe will stay but simply be in blue and white: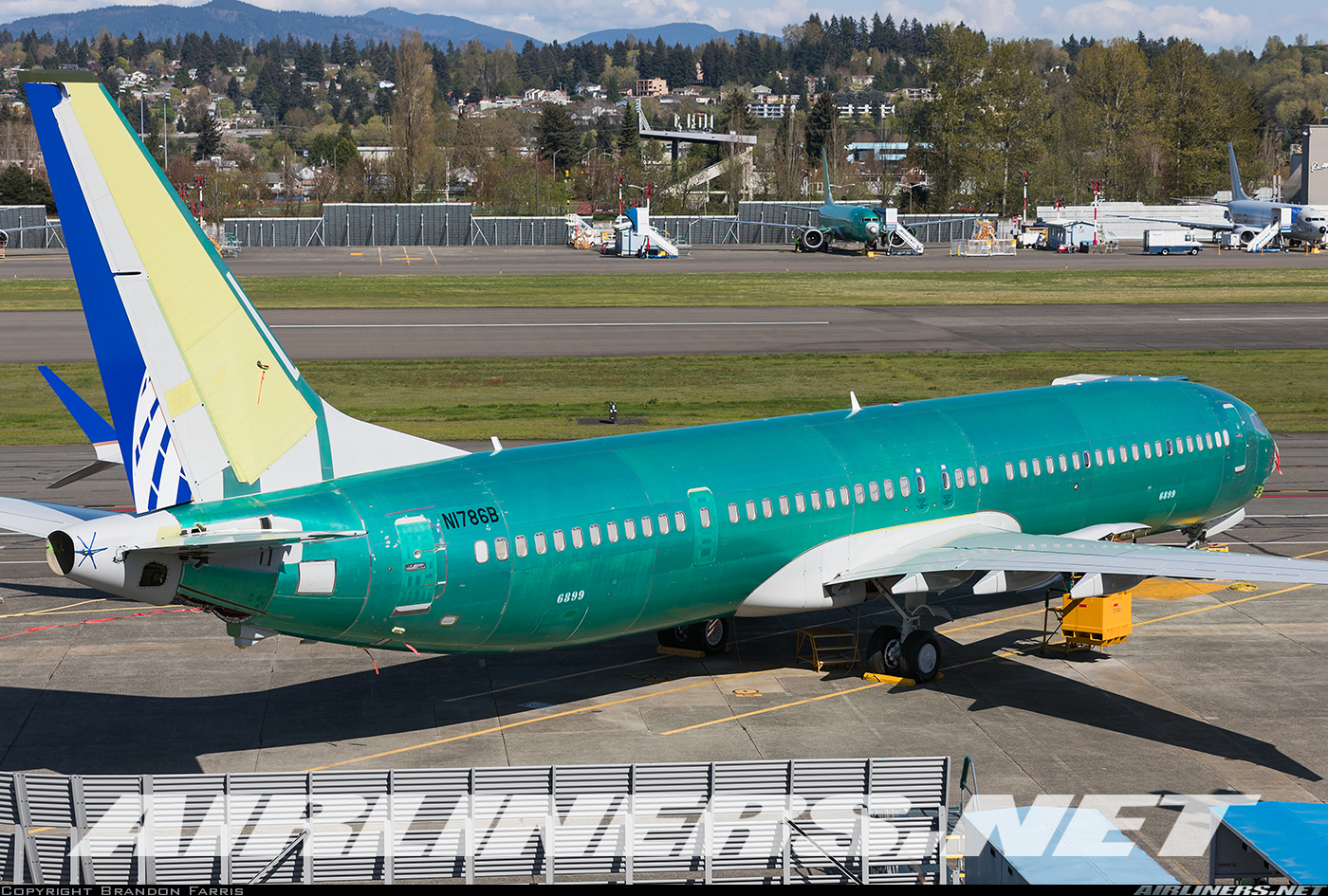 I'm expecting a simpler blue/white globe, the United livery larger in the darker blue shade, and a cheat line that may be purple in color.
CONCLUSION
United doesn't have to reinvent the wheel with its new livery. I'd rather have a small change to the color scheme than a new design that may be even worse than the globe. That appears to be the course United is taking.
> Read More: United Will Introduce New Livery Next Month