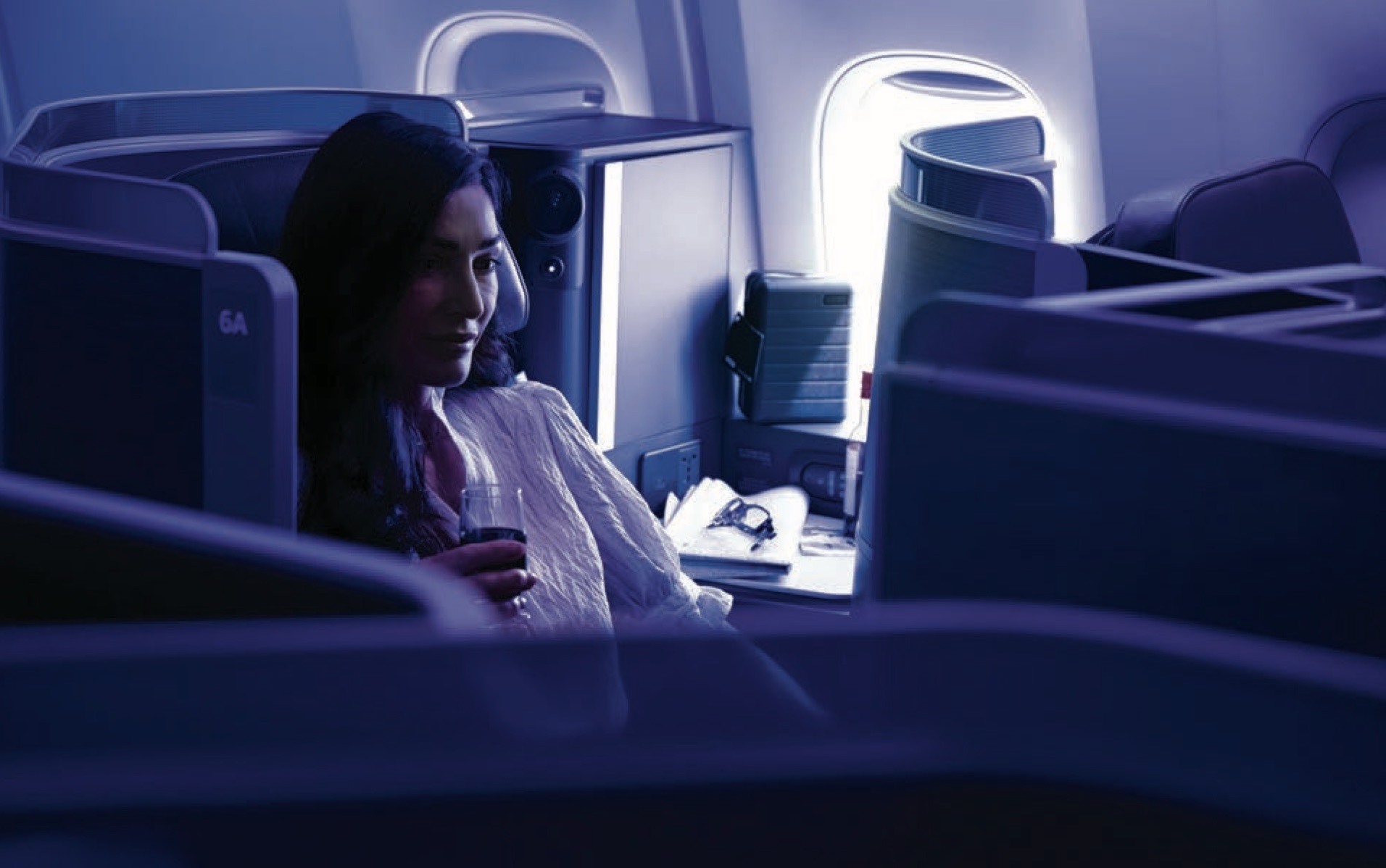 United Airlines will rapidly expand the ability for premium cabin passengers to pre-order meals starting in August.
United Airlines Expands Meal Service Pre-Order Option To (Nearly) All Premium Cabin Flights Over 800 Miles
Years after both American Airlines and Delta Air Lines introduced premium cabin meal preorders, United Airlines introduced it on select routes from Washington Dulles in 2019.
Over the last three years (though paused during the pandemic), United has expanded this. Currently, meal service preorders are available on domestic narrowbody flights over 800 miles.
Next month, United will greatly expand meal service pre-orders to all flights over 800 miles, with the exception of flights from Europe to the United States. Currently, this will be limited to premium cabins including United First, United Business, and United Polaris. Premium Plus, United's premium economy cabin, will not have the ability to pre-order (yet).
That represents a HUGE expansion and a great move in the right direction toward standardizing the ability to pre-order your meal choice on United.
While some might liken it to a tempest in a teapot, there really is no reason with modern technology that virtually every premium cabin passenger should not receive their preferred meal choice.
New initiatives like the gradual build-up of pre-ordering and the use of United's flight attendant app (versus paper) to record meal orders onboard has given United a treasure trove of data to better match catering with customer preference.
Even so, what better way to do it than to give passengers the choice before the flight takes off? That way, everyone (at least in theory) can choose their top choice.
Passengers can expect an email with a link to meal options in the days leading up to their flight. It is also possible to pre-select meals by pulling up your reservation on united.com or on the United mobile app.
Meals must be reserved at least 24 hours before flight departure.
CONCLUSION
For the the first time, United is expanding meal service pre-orders beyond North America to intercontinental flights and widebody aircraft. This is a definite step in the right direction in at least ensuring that passengers receive their first choice of meal onboard.
image: United